Business Email Compromise (BEC) , Cybercrime , Fraud Management & Cybercrime
Crime Gangs Increasingly Turn to Online Fraud, UK Police Warn
13 Organized Crime Groups Dismantled in First Half of Year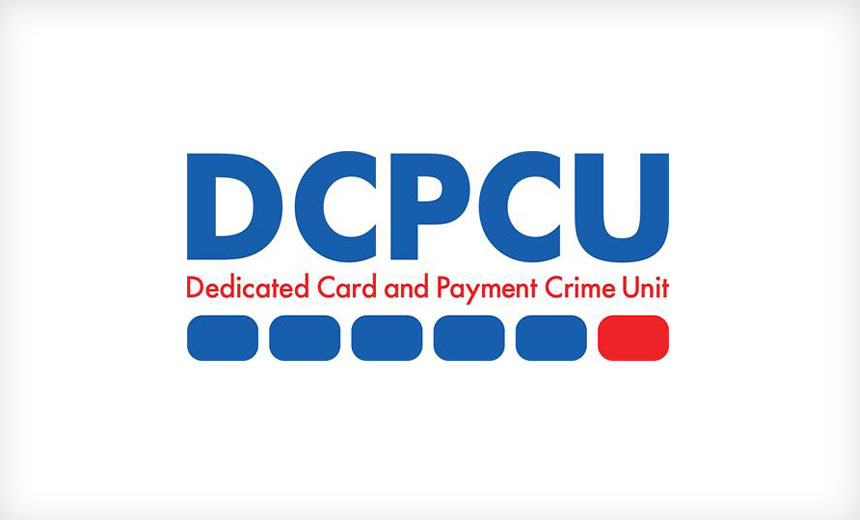 The U.K.'s Dedicated Card and Payment Crime Unit, a specialized police unit funded by the banking and finance industry, dismantled 13 organized crime groups in the first half of this year, or more than double the amount in the same period last year, according to the U. K. Finance Department.
See Also: How To Cut Through The Web Of Insurance Fraud
Gary Robinson, the newly appointed head of DCPCU, warns that fraudsters are increasingly turning toward online fraud, and he calls for more action to prevent fraudsters from using social media platforms to recruit young people as "money mules."
"We are seeing gangs involved in drug trafficking and firearms offenses turning to fraud, targeting victims across the U.K." he says. "These criminals are exploiting new technologies to commit fraud, posting adverts on social media to try and recruit money mules."
While young people are being targeted as money mules, vulnerable and elderly customers are also being tricked into handing over their money through scams, DCPCU reports.
DCPCU, which includes members from the City of London Police and Metropolitan Police Service as well as support staff from U. K. Finance Department, investigates card and payment fraud.
DCPCU plans to improve its capabilities to investigate cyber fraud by collaborating with other organizations and government agencies.
"We will also be stepping up our engagement with social media firms to identify and take down profiles used by fraudsters and are working closely with mobile phone companies to combat scam techniques such as SIM swapping," Robinson adds.
Fraud Crackdowns This Year
In the last six months, 39 fraudsters were convicted following investigations by the DCPCU, and they were sentenced to a combined total of more than 44 years of prison time.
DCPCU seized £333,000 ($401,000) of assets from these criminal gangs, double the amount confiscated in the same period in 2018.
The unit claims it has prevented fraud amounting to £6.8 million ($8.2 million) in the first half of 2019. Since its inception in 2002, the unit has disrupted over £600 million ($732 million) of fraud, added the release.
Changing Nature of Crime
Worldwide, the nature of fraud is evolving. For example, earlier this month, the U.S. Federal Bureau of Investigation issued a warning about how fraudsters are using online porn scams as a way to earn money.
Scammers purchased personal information, such as email addresses and old passwords, on the dark web. Using this information, scammers emailed the victims claiming to have hacked into their computer cameras and gained access to video of them watching pornography. The fraudsters then threatened to release the video to family, friends or coworkers unless the victim paid a ransom.
Romance fraud scams using dating apps are also on a rise. In 2018, confidence or romance fraud was the seventh most commonly reported scam and the second costliest scam, the FBI reports.
And a recent study by the U.S. Treasury Department revealed that business email compromise scams were costing U.S. companies more than $300 million a month (see: BEC Scams Cost U.S. Companies $300 Million Per Month: Study).