PSD2 Readiness, Authentication Protocols and EMV 3DS for FIs
How Ready are Your Competitors Today?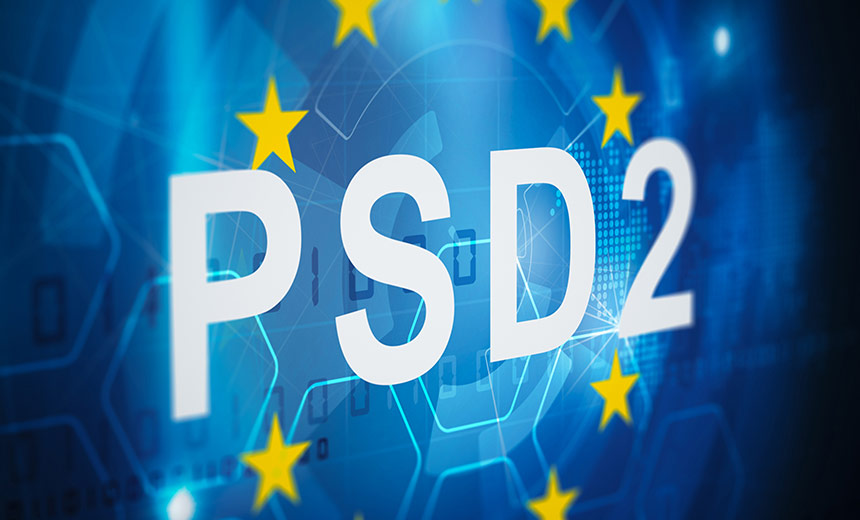 Regulations such as Europe's Second Payment Services Directive (PSD2) are paving the way for open banking and a far more innovative financial services industry. Yet, opening up banking to third parties has significant requirements for enhanced customer security and therefore stricter authentication mechanisms are needed for consumer banking and payments.
Payment stakeholders are therefore exploring a range of new, streamlined forms of authentication designed to provide a combination of high trust coupled with a simple user experience such as biometrics, soft tokens and EMV 3-D Secure, also known as 3-D Secure 2.0.
Financial Institutions: Take the "PSD2 Readiness, Authentication Protocols and EMV 3DS for Payments Survey" to learn more about:
Benchmarking on PSD2 readiness between you and your peers;
Where your organization sits in usage of strong authentication technologies;
How your peers are educating customers about PSD2.
Click HERE to take the survey.