Webinar | Beyond Silos: How to Improve the Visibility of your Security Posture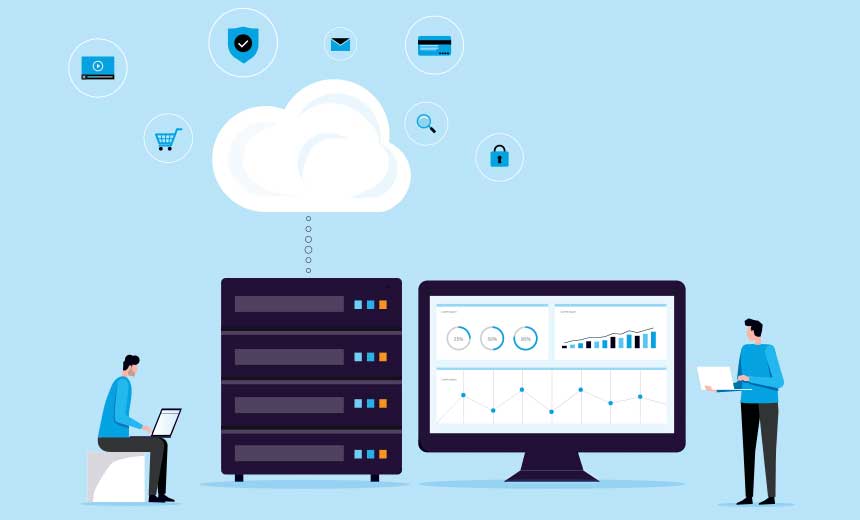 In 2020, organisations were forced to accelerate the modernisation of their security programs due to the rapid shift to remote work, and the additional risks. Yet in 2021, operational visibility remains a major security challenge as many organisations continue to adopt a siloed approach to security.
View this OnDemand webinar and you will learn how:
CISOs can modernise their security and improve the visibility of their security posture with resources, process and technologies such as IBM Cloud Pak for Security;
Continuous improvement is key to pro-actively managing risk;
To effectively manage key stakeholders, including the board.