Fraud Management & Cybercrime , Ransomware
OnDemand | Experience a Virtual Ransomware Fire Drill: Uncover Your Organisational Gaps and Recover Faster!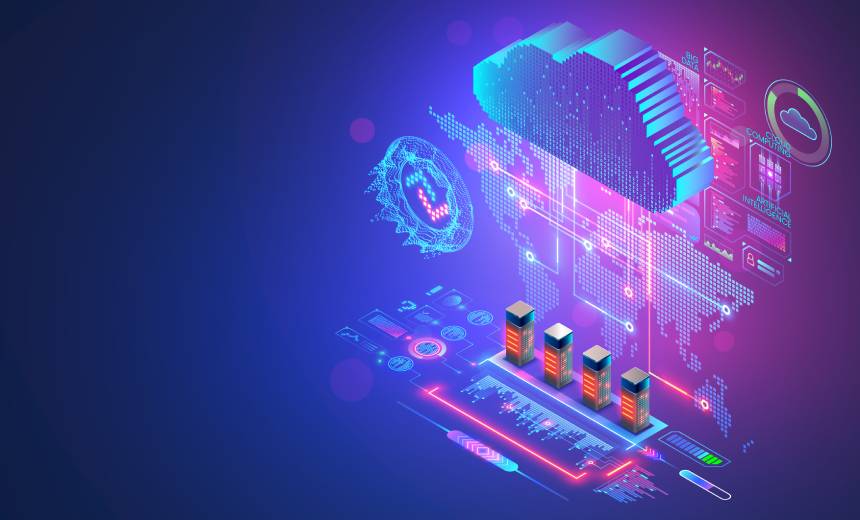 The FBI is reporting that ransomware attacks are up 60% year over year. While this growth rate is startling on its own, the majority of attacks are not reported and many companies are not confident in their ability to recover without paying a ransom. What's worse? 20% of companies that pay the ransom still don't get all their data back.
Preparation is critical. Understanding the path ransomware can take across your organization, and the impact it can have, can ensure your organization is able to focus on what matters: recovery.
In this webinar, you will learn:
How ransomware can enter your organization, the path it takes to exploit common weaknesses, and the chaos that can ensue without preparation
Why your backup environment can play a critical role in the successful recovery of data following a breach of your production environment
How Druva can help your organization get ahead of the ransomware threat, and ensure critical gaps are covered through a demonstration.