OnDemand Webinar | Overwhelmed By Alerts from Your EDR? – Here is How to Automate Alert Validation and Speed Up Investigation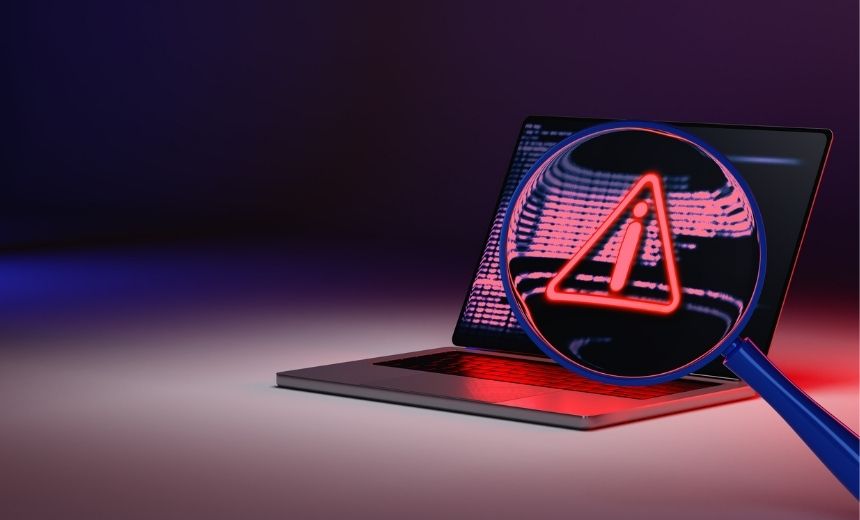 With resources stretched to their limits, many cybersecurity teams struggle to keep up with the sheer number of alerts generated by their security controls. One source of these alerts are EDR systems – powerful technologies designed to strengthen the organization's security posture. However, the true potential of these systems can only be realized if security teams find the time to address and investigate the alerts.
Join this webinar to learn how you can maximize the value of your EDR investments with automated alarm validation and triage.
We'll discuss:
Key challenges while adopting EDR
Why behavioral insights are important
The role of VMRay Analyzer in your EDR journey